A reputation for reliability and dependability
WE'RE WITH YOU EVERY STEP OF THE WAY
"We are passionate about providing our clients with personalised services throughout the building journey as well as sustainable and economical turn-key building solutions."
ABOUT US
Quay Building & Design was founded in 2010 by Luke Sant and focused primarily on the residential building sector of detailed renovations, additions and extensions.
In 2014, Peter Druce joined QBD as a partner and managing director allowing the company to expand their operations into more retail and commercial building services whilst retaining their dedication to providing quality residential builds and rebuilds.
Since then, our team has grown to include a number of highly experienced site foremen, tradespeople and sub-contractors who seamlessly work together to ensure that your project will not only meet, but exceed your expectations.
Luke and Peter are involved in every step of the building journey to ensure a smooth and consistent relationship between design development, project management and on-site construction. We maintain open and honest communication, always recommending the best option in order to achieve the best positive outcome for your renovation or new build.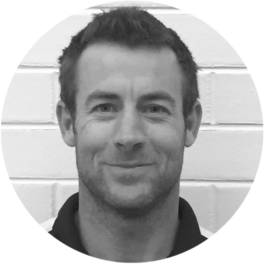 LUKE SANT
MANAGING DIRECTOR
A licensed builder and with experience throughout all construction sectors, Luke Sant is passionate about building.
Luke places the highest priority on the quality and integrity of your build. With an eye for detail, he has the qualifications, skills and experience to ensure your vision becomes a reality.
Luke delivers construction programs and oversees the site-based teams on all Quay Building & Design projects. Luke's commitment to each project and his team, ensures it not only adheres to but delivers on quality, workmanship and safety standards.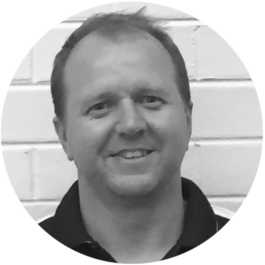 PETER DRUCE
MANAGING DIRECTOR
With over 20 years' experience in the building industry and a trade qualified carpenter, Peter has successfully delivered multi-million dollar construction projects.
At Quay Building & Design, Peter is responsible for the co-ordination of all contractual and financial aspects of projects including procurement of contractors and supplies, valuations, project claims, closure of project, defect monitoring, design and the management of key stakeholders from planners and engineers to certifiers and architects.
His experience in procurement ensures your project is delivered to the highest possible standard.